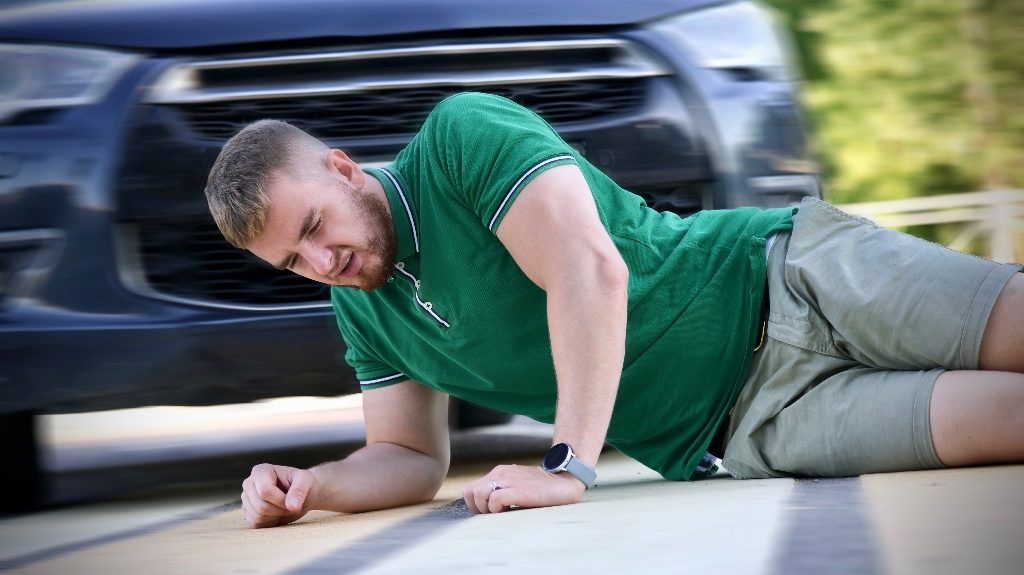 If you have been seriously injured in a pedestrian accident in New Port Richey, you don't have to suffer alone or face the financial consequences of the crash if the accident was caused by someone else's negligent, reckless, or intentional actions. Rather, you should reach out to the Weber Law Firm and learn how our legal team can help you fight for the monetary damages you deserve.
Common Causes of Pedestrian Accidents in New Port Richey
Although pedestrian accidents can occur due to several reasons, in New Port Richey, they frequently develop because of the following reasons:
Speeding
Distracted driving
Failing to yield to pedestrians
Driving under the influence of drugs or alcohol
Poor weather conditions
Motor vehicles backing up
Left-hand turns
In addition, while these types of accidents often involve motor vehicle collisions, they can also occur due to hazardous conditions on someone else's property. For these reasons, if you have been harmed in a New Port Richey pedestrian accident, reach out to an experienced New Port Richey pedestrian accident lawyer as soon as possible to review your legal options.
Common Injuries Resulting From a New Port Richey Pedestrian Accident
Pedestrian injuries resulting from accidents can range from mild to severe. However, in most cases, the injuries sustained by a pedestrian can be quite extensive.
Pedestrians are typically at risk of suffering any of the following injuries following an accident:
Traumatic brain injuries
Soft tissue injuries
Spinal cord damage
Broken bones
Amputations
Emotional trauma
Financial Damages Following a New Port Richey Pedestrian Accident
If you suffered harm in a New Port Richey pedestrian accident, you may be entitled to compensation for the injuries and losses you endured. Generally, these financial damages include payment for the following:
Medical expenses such as emergency medical services, hospital stay, surgery, prescription medications, and doctor visits
Lost income
Rehabilitative costs
Household replacement services
Personal property damages
Pain and suffering
Mental anguish
Loss of enjoyment of life
Loss of companionship
Disfigurement and scarring
In some cases, punitive damages may also be awarded. However, while the above damages are designed to compensate the victim for their losses, punitive damages are meant to punish the offender for their bad behavior and prevent them and others from repeating it. Furthermore, in Florida, punitive damages are only awarded by the court if the wrongful party's actions are found to be particularly harmful.
Contact the Weber Law Firm Today To Learn More About Your Legal Options Following a Pedestrian Accident in New Port Richey
If you or a loved one suffered injuries due to a New Port Richey pedestrian accident because of another person's wrongful actions, the last thing you should worry about is fighting for the compensation you deserve.
However, when you retain an experienced New Port Richey pedestrian accident attorney from the Weber Law Firm, you will not have to face this legal battle alone. Instead, our skilled legal team can take on this fight for you and go after the justice and financial damages you are entitled to.
Contact the Weber Law Firm today to review your case for free.