Dog Bites Attorney New Port Richey FL
"Man's best friend" can inflict terribly painful injuries on you or your loved one. Dog bites and dog attacks in Florida can tear the skin, puncture muscle and tissue, and cause serious, even life-threatening infections. These physical injuries are compounded by the anxiety and stress that can follow being bitten by a dog.
If a dog in New Port Richey has hurt you, you could be entitled to compensation for your injuries. Such compensation may be necessary to ensure you recover as fully as possible from your dog bite without having to shoulder the burden of your medical treatment and other costs alone.
Learn more about your right to dog bite compensation by speaking with Florida at Weber Law Firm.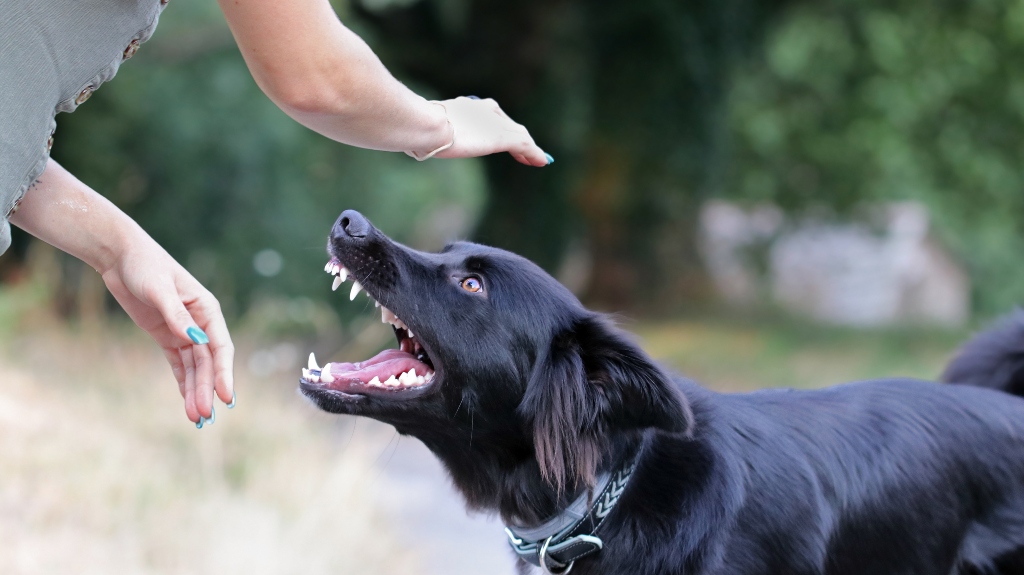 Florida Dog Bite Laws Explained
Florida Statute 767.04 imposes legal liability on the owner of a dog who bites "any person" who is lawfully present on public or private property. You can even be bitten while on the dog owner's property and still receive compensation, so long as you were lawfully present on the property. This means you can receive financial damages if you are bitten:
While out walking your dog on a public road or sidewalk
Playing with your family in your local park
Gardening in your yard
Visiting a friend or loved one at their home
You do not need to prove that the dog had previously attacked someone or that the dog owner had reason to know their dog was aggressive.
The damages you receive from a Florida dog bite lawsuit can compensate you for the following:
Any medical treatment or therapy you need to recover from the bite, including ongoing treatments
Wages you could not earn because you needed to miss work for appointments and treatment
Any damage to your personal property
Mental health and counseling services if your attack left you with anxiety or depression
At Weber Law Firm, we will not only evaluate your case to help you understand the compensation you might expect to receive, but we have the tools and know-how to pursue that compensation. We are skilled and comfortable at the negotiating table and in the courtroom, and we are ready to help you. Contact us right away for assistance with your case.
You Can Still Be Compensated Even If You Are Negligent
Florida's dog bite statute allows victims to recover damages under the dog bite law even if they themselves were careless in some way. If a court finds you were negligent and this contributed to the dog bite, then the court will reduce your compensation in proportion to your fault. Having a skilled New Port Richey dog bite lawyer can help minimize the impact of any fault you may bear.
Weber Law Firm Is Here to Assist You
Even with Florida's straightforward dog bite state, getting from injury to compensation is not always a straight path. Let us at Weber Law Firm use our skills and knowledge to help you recover the compensation you need and deserve.
Contact our firm today and discuss your dog bite injury case with our compassionate and dedicated recovery team.