Weber Law Firm – Your Injury Attorney
Finding a New Port Richey Injury Attorney near you does not have to be difficult. When choosing the right personal injury attorney, you want an attorney you can talk to. You should speak or meet with your injury attorney, not an intake specialist. Communication throughout your case is critical. Therefore, working with a personal injury attorney you feel comfortable with is key. At Weber Law Firm, all client meets with Attorney Lauren N. Weber and she handles their case from intake to settlement of their personal injury claim.
Weber Law Firm understands the challenging and emotional events a client experiences after a car accident. The aftermath of a car accident can be overwhelming and difficult to navigate on your own. We know how disruptive an injury claim can be on you and your family. You don't have to handle this alone. Weber Law Firm is here to provide support and guidance to our clients during this difficult time.
Why Weber Law Firm
Peace of Mind
You never think it's going to happen to you and when you're injured because of someone else's negligence it can be life-altering. Weber Law eliminates the additional stress by handling your claim from start to finish, so you can focus all your energy on getting better and resuming your normal routine. Attorney Lauren N. Weber is an experienced personal injury lawyer, who gets to know her clients on a personal level and will fight to maximize your recovery.
Knowledge & Experience
The insurance companies will not make you aware of your rights and will try to reduce the amount they payout for your property damage and injury claim. After an accident, you will not want to go without an attorney. The insurance companies have adjusters and defense lawyers whose main objective is to close your claim and pay as little as possible. They will aggressively pursue a low settlement offer and urge you to sign a release before you have an opportunity to speak to a personal injury lawyer. Weber Law's experience ensures you get the compensation you deserve and do not forfeit any of your rights.
Work Directly with Attorney Lauren N. Weber
At Weber Law, we believe consistency is vital and this includes consistency with client communication. Our clients are kept current on the status of their cases and are never left in the dark. You will not be surprised by a new case manager or paralegal every few weeks and will never be unsure of what attorney is assigned to your case. Attorney Lauren N. Weber will work with you one-on-one, and you will be able to communicate with her by phone or text 24/7.
From Initial Consultation to Final Resolution, We Stand by You, Every Step of the Way
Let Us Start Working on Your Injury Case Today!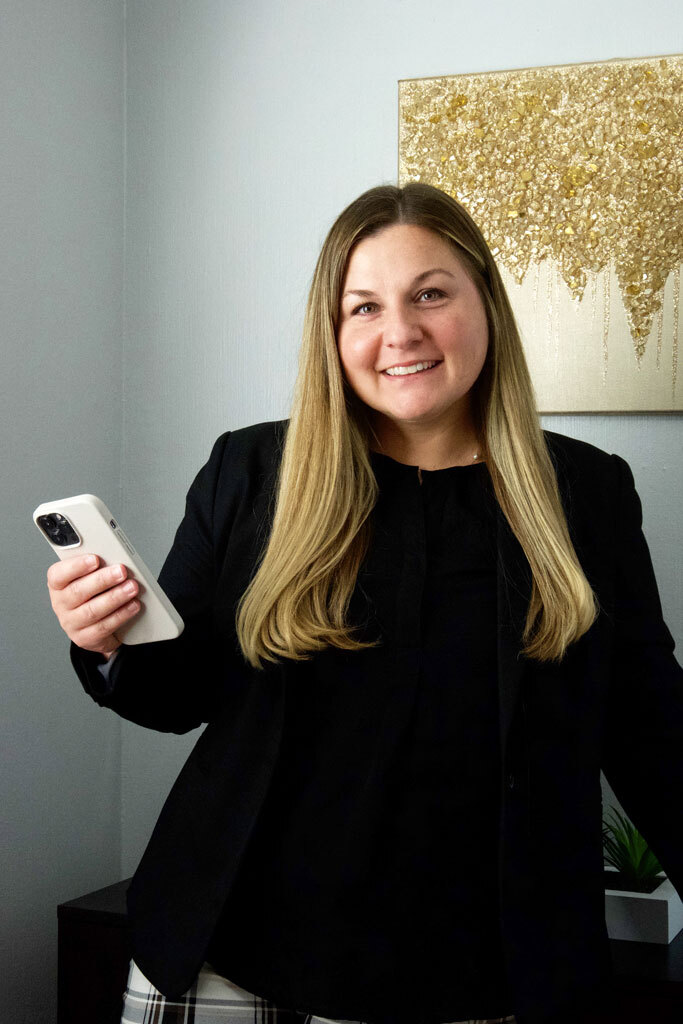 Contact Us About Your Case Today.
(727) 297-2032
Call or Text Us 24/7