Weber Law Firm focuses on the quality of representation we provide to our clients. Client satisfaction and results are our number one goal. When you hire Weber Law Firm at intake you will communicate with Attorney Lauren N. Weber, not an intake specialist.
Weber Law Firm believes your primary focus after an accident should be your recovery, not dealing with insurance companies. When you hire our firm, you will be able to focus on your physical, mental, and financial recovery. After an Accident, Weber Law Firm makes it possible for your recovery.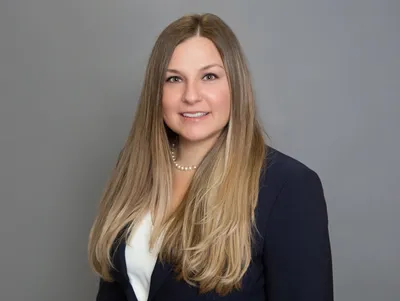 LAUREN N. WEBER
Attorney
Attorney Lauren N. Weber was born and raised in Pasco County, Florida. In less than a year of being admitted to practice law, Attorney Weber secured over $3 MILLION in personal injury settlements for a variety of injury cases while working as an associate attorney at a local personal injury firm. These cases included car accidents, slip & falls, and ATV accidents.
ANGELISE WEBER
Legal Assistant
Angelise Weber is the daughter of Attorney Weber. Angelise assists in the office wherever she is needed. She is eager to gain experience in the legal field. Angelise is a current high school student that balances school and work while maintaining upper ranks in her graduating class.