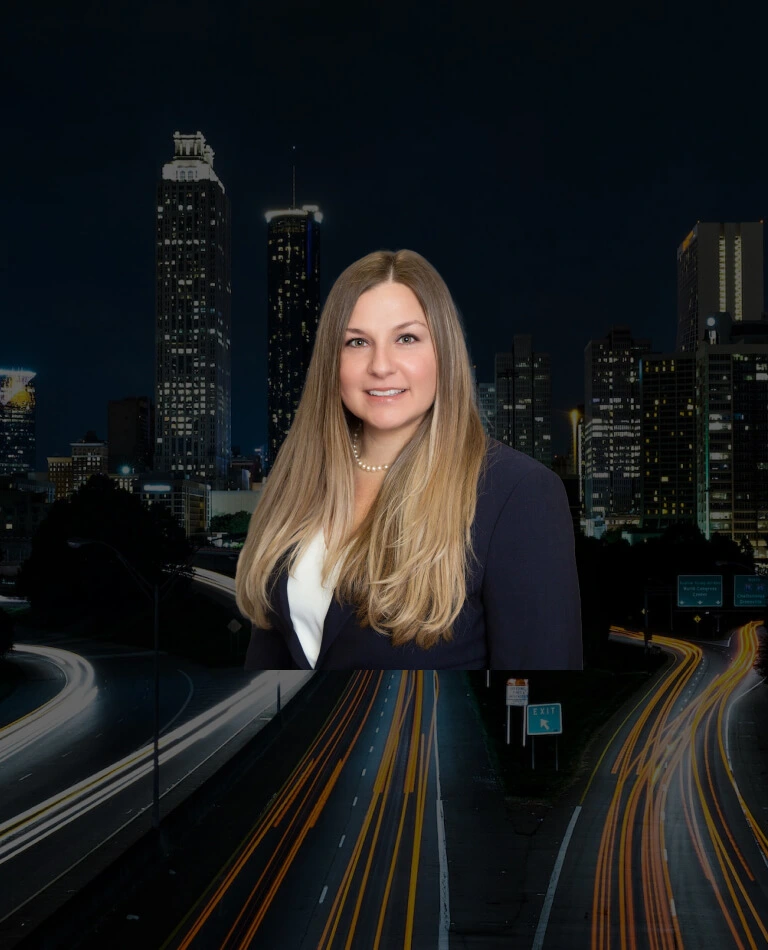 Why Choose Us
Millions Recovered for Clients
Weber Law Firm is a New Port Richey personal injury firm in West Pasco. We strive to be the best personal injury firm for our clients. Our clients are not processed through an assembly line like goods. Instead, Attorney Weber is an experienced New Port Richey Injury Lawyer, taking a personal approach with each client and will aggressively fight to maximize the result of your personal injury settlement. We handle injury cases from soft tissue to traumatic brain injuries and catastrophic injuries. At Weber Law Firm our clients are more than just a claim number. Let us fight to get you the compensation you deserve.
Personal and Compassionate
The personal injury lawyer you hire for your personal injury case matters. Hiring an injury attorney you feel comfortable with and can talk to is important. The details of your case and the impact on your life matters. These details can be overlooked or lost when working with a "big box" law firm. At Weber Law Firm, clients talk and work with the attorney on the billboard. From initial consultation through disbursement of settlement funds, our clients work directly with an injury lawyer with expertise in handling personal injury claims. Your injury claim or personal injury lawsuit will not be passed from one case manager to the next.
Unlocking Justice: When You've Been Injured, Choosing the Right Personal Injury Lawyer Matters
When you hire Weber Law Firm, you are kept informed throughout the injury claim process. Each client is provided a designated texting line. This allows our clients to communicate with Attorney Lauren N. Weber at their convenience. The ability to text 24/7 is vital for clients who do not have time to meet in-person or for a telephone call.
We can meet with new clients in-person, remotely or by phone. Consultations are free, don't wait, call now.
Talk to a Florida Injury Lawyer Today
You are not alone. Talk to a Tampa Bay Personal Injury Lawyer BEFORE speaking to the insurance companies. Do not let the insurance companies intimidate you or delay the handling of your claim. Talk to an experienced injury attorney before accepting any settlement offers or giving a recorded statement. Contact Weber Law Firm to speak to a New Port Richey Personal Injury Lawyer today. No fees or costs unless we win. We do not charge our clients an administrative fee.
After an injury, your focus should be on getting better and not dealing with the insurance companies. If you've been injured, you better call Weber Law Firm and let us deal with the hassle while you get better!
We can start working on your claim today!
Personal Injury Claim Process
You Have Nothing to Lose
At Weber Law Firm, we believe each case is unique and provide tailored representation to meet your needs. You get the benefit of working directly with Attorney Lauren N. Weber and will not be passed from one case manager to the next. If you need a New Port Richey Injury Lawyer for your negligence claim, call or text today!
Free Case Evaluation
We are available 24/7 to answer any question you have about your car accident or personal injury case. It's 100% Free, no cost to you.
Medical Treatment
During this phase you will get the medical treatment you need to get back to the physical and mental state you enjoyed prior to your injuries
Personal Injury Settlement & Payout
Weber Law Firm will aggressively represent you against the insurance company. We'll seek to maximize your recovery and get you everything you deserve.
What Sets Us Apart
Dedicated to Fighting for You
We Make it Possible for You to Focus on Your Recovery
At Weber Law Firm, our clients come first. We take your injury claim personal and we will make sure you get the treatment you need so you can focus on recovering and returning to the life you once enjoyed. Our Florida Personal Injury Lawyer will aggressively fight the insurance companies to make sure you and your family are protected. We provide personalized and effective legal representation to our clients. Attorney Lauren N. Weber pays attention to each detail of your insurance claim and lawsuit, ensuring your negligence claim is brought to resolution efficiently and effectively.
Work Directly with an Experienced Personal Injury Lawyer – Not an Intake Specialist or Paralegal
When you hire Weber Law Firm you work directly with Attorney Weber, not a secretary, case manager, or paralegal. Attorney Weber will always be your main point of contact from your consultation through the settlement of your claim. We do not process our clients through an assembly line like goods. Providing a personal approach and getting to know our clients is vital to the effective management of each injury claim. Weber Law Firm represents clients from all walks of life. Attorney Weber also focuses on helping women who have been injured or women whose children, spouses, or family members have been injured. No negligence claim is too big or small for Weber Law Firm.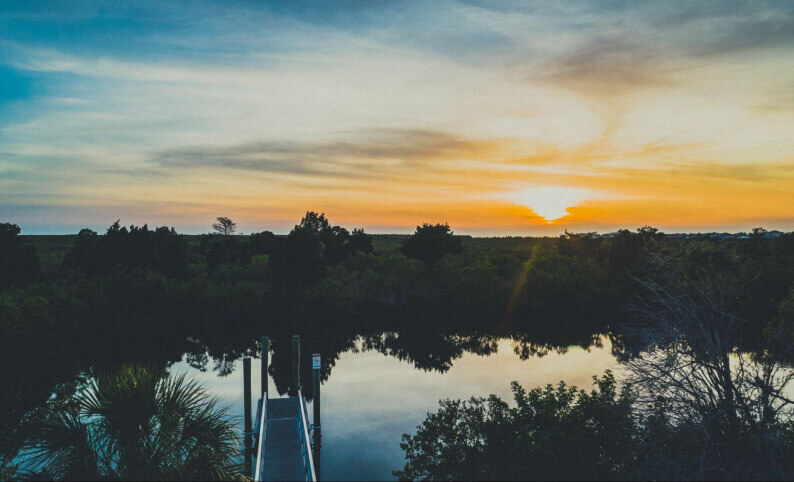 Weber Law Firm – Your New Port Richey Car Accident Injury Law Firm – Making it Possible for You to Focus on Your Recovery
After your motor vehicle accident, let us handle your negligence claim. We'll fight to ensure the insurance companies pay for your damages. Weber Law Firm will advocate for your rights so you and your family can concentrate on your health and well-being. If you were hurt because another driver was distracted, speeding, drunk, texting, driving without insurance, or otherwise careless, call Attorney Lauren N. Weber today at (727) 297-2032 to speak to a car accident attorney. Our practice is 100% dedicated to personal injury claims. Speak directly with a personal injury lawyer today.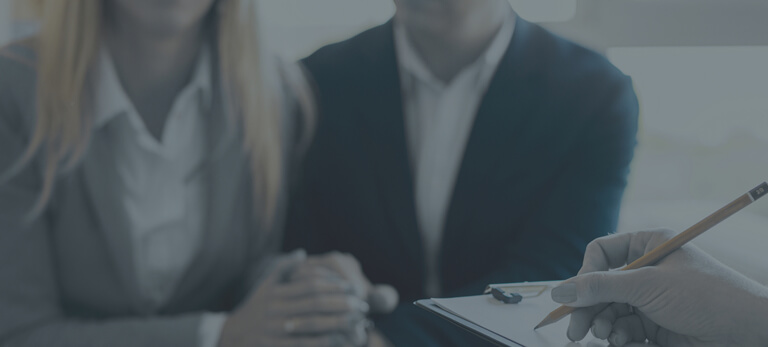 Testimonials
What Our Clients Say
Lauren is the best attorney I have ever worked with. From our first meeting, she explained everything to me in terms I could easily understand and was always very responsive when I had questions outside our sessions. All personnel was caring and expressed concern about me. I would highly recommend them. Anyone looking for a knowledgeable Law Firm that is very professional, effective, and efficient, then go to Weber Law.

Shantz Bullard

I was involved in an accident and the person who hit me tried to say I was at-fault. I chose Weber Law Firm because they were close to me and I preferred a female lawyer. Lauren was so nice & informative. She resolved the liability dispute, helped me get a rental and my car fixed. She also was able to get the other party's insurance to pay out all of the insurance available. Highly recommend Weber Law Firm. They are exceptional and go above and beyond.

Jane Doe

Lauren is a great car accident lawyer, she always returns calls, answers questions and makes a stressful situation go so smooth. I highly recommend Weber Law Firm.

Debra Reaves

Lauren goes above and beyond for her clients.  She's knowledgeable,  passionate, and kind.  She's responsive, timely and a great professional!

Paul Stratis

Very thorough, informative and personalized attention. Lauren walked us through every step of the way.

Steve Wojchowski

I had a very wonderful experience with Mrs Weber she got my claim done and I believe record timing she's very experiencing what she's doing she's very patient polite and she just did an overall excellent job in a timely fashion I was really impressed with her work .

Harold
Contact us today to schedule YOUR free INJURY CASE STRATEGY SESSION
Directions to Our New Port Injury Firm