Premise Liability Attorney New Port Richey FL
According to a 2020 study, slip and fall accidents were the leading cause of nonfatal preventable injuries in the United States. Slip & fall accidents can occur because of a variety of factors, but are frequently caused by puddles or wet spots, debris on the ground, loose tiles or flooring, cracks, dangerous waxed floors, or incorrectly fitted carpets.
Slip and fall accidents can result in severe injuries, requiring ongoing treatments and expensive medical bills. Treatment after a a slip and fall accident can pile up quickly, and proving liability can be difficult. If you are injured as a result of a slip and fall, to bring a successful personal injury claim against a business owner you must prove: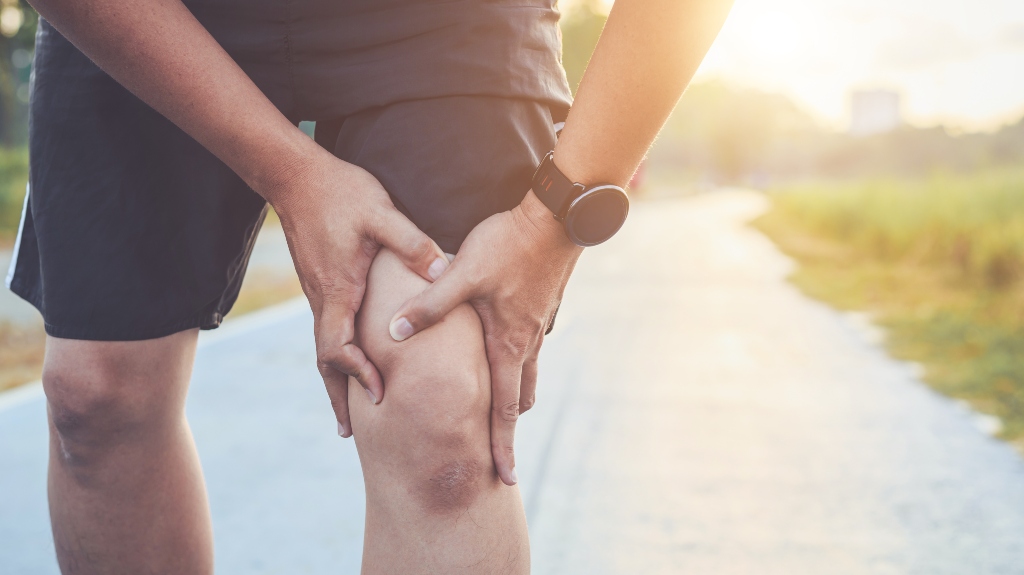 1) The business owner knew or should have know about hazardous condition.
AND
2) The business owner should have and failed to fix the hazardous condition.
AND
3) You were injured as a result of the hazardous condition.
Having a slip and fall lawyer on your side who is knowledgeable about Florida law as it relates to premise liability could mean the difference between your claim being accepted or denied.
Injured as a result of a Slip & Fall?
If you have slip & fall or trip because of someone else's negligence it can be embarrassing and the last thing on your mind is what you need to do to protect your premise liability claim.
Immediately take a photo of the hazardous condition and any visible injuries.
Report the incident to the property owner and obtain a copy of the incident report.
Put the property owner on notice to preserve any video surveillance.
Obtain the names and contact information for any witnesses.
Preserve the shoes and clothing you were wearing at the time of the accident. Do not wash your clothes. Store your clothes and shoes in a bag or safe place to preserve them.
Liability can be Difficult to Prove
Premise liability cases, such as slip and falls can be difficult cases. It's important to preserve all evidence needed to prove liability. Regardless of the severity of your injuries, liability must be proven in order to pursue recovery. Weber Law Firm has the skills and experience to build a successful case.
Trip & Fall Accidents / Slip & Fall Accidents
When you hire Weber Law Firm after a slip & fall, all communications with the insurance companies goes through our office. We deal with the insurance companies on your premise liability claim so you don't have to.
We Build the Value of Your Case
Weber Law Firm will investigate and obtain all information needed for your premise liability claim from accident reports, videos of you slip & fall, photos, medical records and bills. Our goal is to maximize the value of your claim.
We Investigate Insurance Coverage
Weber Law Firm will identify all defendants and all possible insurance policies available for your premise liability claim.