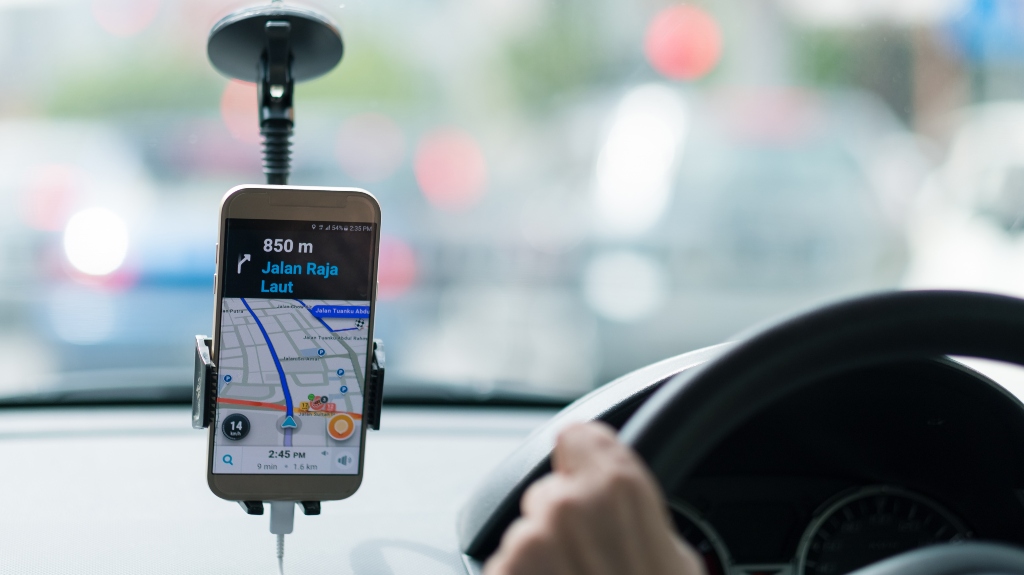 Uber has revolutionized the way we travel and has made it more convenient for both residents and tourists to explore cities like New Port Richey. However, it's important to acknowledge that accidents involving Uber vehicles can and do happen, resulting in thousands of injuries each year.
If you have been injured in an Uber accident in New Port Richey, it's crucial to understand your legal rights and explore your options to pursue justice and financial compensation.
Common Causes of Uber Accidents in New Port Richey
Uber accidents can result for several reasons. However, in New Port Richey, these accidents frequently develop because of the following:
Speeding
Poor weather
Driving under the influence of drugs or alcohol
Ignoring traffic signs and signals
Dangerous intersections, such as Main Street and Madison Street, or Congress Street and Massachusetts Avenue.
However, if you sustained injuries in an Uber accident in New Port Richey for a reason not indicated above, reach out to a skilled New Port Richey Uber accident attorney as soon as possible. These legal professionals can review the facts of your crash, determine whether you have a viable claim, and go after the compensation you are entitled to.
Common Injuries Resulting from an Uber Accident
Uber accidents can lead to devastating injuries that can impact victims for years. However, while these injuries will usually depend on the circumstances of the collision, some of the more common injuries that tend to result from an Uber accident include:
Traumatic brain injuries
Internal organ damage
Internal bleeding
Broken bones
Head and neck injuries
Back injuries
Spinal cord injuries
These injuries can also lead to life-long medical treatments that can result in extensive financial hardships for not only the victim but their whole family.
Who Is Liable After an Uber Accident in New Port Richey
Depending on the facts of the Uber crash, there could be various parties responsible for the accident, including:
The Uber Driver
Third parties, such as other motorists or pedestrians
Negligent manufacturers
However, because Uber drivers are considered to be independent contractors, it becomes more challenging to hold the Uber company responsible for the accident, even if their driver was responsible for the crash. Thankfully, these companies are usually covered by an extensive insurance policy, which can help accident victims recover compensation for the harm they suffered.
Unfortunately, proving liability after an Uber accident can be a complex undertaking. That is why after a crash, consider reaching out to a skilled New Port Richey Uber accident lawyer as soon as possible to explore the financial remedies you can go after.
Contact Weber Law Firm Today To Fight for the Justice You Deserve
If you were injured in a New Port Richey Uber accident due to another person's negligent, reckless, or intentional actions, reach out to an experienced Uber accident attorney at the Weber Law Firm as soon as possible. Once retained, our legal team can review your legal options, thoroughly investigate your case, and help you go after every last dollar you deserve.
Contact the Weber Law Firm today to go over your case for free.