If you were injured in a motorcycle accident in New Port Richey, what started as an exciting adventure can quickly turn into a devastating situation. Catastrophic injuries can impact your ability to care for your family, work, and live your life. However, if someone else's wrongful actions caused the accident, you shouldn't be left to deal with these consequences alone. You have the right to pursue compensation for the harm and losses you've suffered, and with the help of an experienced motorcycle accident attorney from New Port Richey, you can fight for the justice you deserve.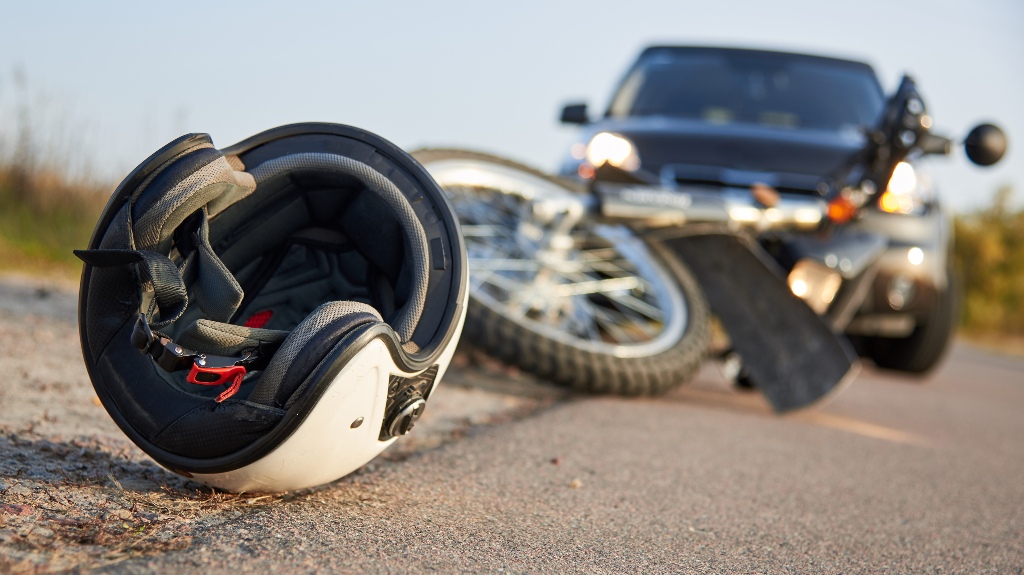 Common Causes of Motorcycle Accidents in New Port Richey
While motorcycle collisions can occur for a number of reasons, in New Port Richey, they frequently happen because of:
Dangerous road conditions
Distracted driving
Excessive speeding
Motorists failing to stop at traffic signals
Failing to yield to the right away
Motorcycle accidents can also occur at intersections when a driver fails to see an oncoming motorcyclist while turning left. However, no matter what caused your motorcycle collision, if it was due to another person's wrongful actions, it is crucial to contact an experienced New Port Richey motorcycle accident attorney as soon as possible. These legal professionals can assess your case, determine if you have a valid legal claim, and assist you in pursuing the compensation you're entitled to.
Common Injuries Resulting From a New Port Richey Motorcycle Accident
Motorcyclists are more vulnerable to catastrophic injuries in accidents due to lack of protection. Yet, while these injuries will depend on the accident, some of the more common injuries that result from these accidents include the following:
Neck and back injuries
Severely broken bones
Traumatic brain injuries
Spinal cord damage
Internal bleeding and organ damage
Road rash
Soft tissue injuries
Wrongful death
The Financial Damages You Can Pursue Following a New Port Richey Motorcycle Accident
Depending on the circumstances of your motorcycle accident, you may be able to receive compensation for the harm and losses you endured. In Florida, this compensation can cover economic and non-economic damages, such as:
Medical bills related to doctor visits, assistive medical devices, hospitalization, medical prescriptions, emergency services such as ambulance rides, and other medical treatment
Lost income
Reduced earning capacity
Ongoing medical treatment costs
Personal property damages
Pain and suffering
Mental anguish
Loss of enjoyment of life and companionship
Disfigurement and scarring
However, recovering monetary damages after a motorcycle accident can be a daunting task as it involves calculating both tangible and intangible losses. To navigate through this process, it's recommended to seek the guidance of a reputable motorcycle accident attorney in New Port Richey. This legal professional can identify which damages you can pursue and build a strong case on your behalf to fight for the financial compensation you deserve.
Contact Weber Law Firm and Go Over Your Legal Options Today
If you have been injured in a motorcycle accident in New Port Richey because of someone else's wrongful actions, reach out to Weber Law Firm today to go over your options for free. Attorney Lauren N. Weber can review the facts of what happened, assess the legitimacy of your claim, and assist you in seeking the justice and compensation you are entitled to.