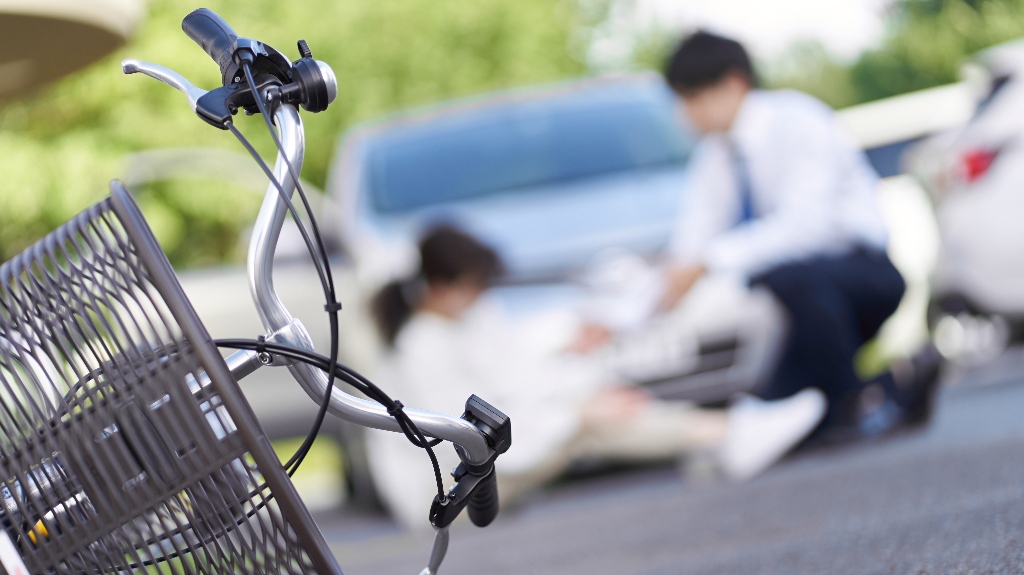 According to the Centers for Disease Control and Prevention (CDC), nearly 1,000 bicycle riders pass away every year because of crashes, and over 130,000 are harmed in these types of accidents. These incidents often lead to traumatic experiences, financial struggles, and life-altering injuries caused by the wrongful actions of others.
However, if you suffered harm in a New Port Richey bicycle accident due to another person's recklessness, negligence, or intentional actions, the legal team at the Weber Law Firm is here to help you learn more about the options and remedies you have.
Common Causes of Bicycle Crashes in New Port Richey
Although bicycle accidents can occur for a variety of reasons, in New Port Richey, they tend to result from the following:
Automobiles not looking for bike riders before making a turn
Motorists driving while distracted or speeding
Operating a motor vehicle under the influence of alcohol or drugs
Cars not stopping completely at stop signs
Motorists not yielding to the right of way
Dangerous intersections in New Port Richey, such as Main Street and State Route 19, and Congress Street and Massachusetts Avenue
Determining Who Was At Fault for a New Port Richey Bicycle Accident
If you were injured in a bicycle accident in New Port Richey, there may be options for financial compensation to cover your losses. However, before pursuing this compensation, it is important to establish who is responsible for the accident and your resulting injuries. While any individual can be at fault for these crashes, common parties and companies that may be responsible include:
Motorists
Property owners
Manufacturers of faulty bikes or bike parts
Government agencies
Other parties, including motorcyclists and pedestrians
Thankfully, following a bicycle accident, you do not have to figure out this liability on your own. When you work with an experienced New Port Richey bicycle accident attorney from the Weber Law Firm, you can have skilled legal counsel investigating the crash, determining what happened and who was at fault, and going after the compensation you need.
The Financial Damages You Can Pursue Following a New Port Richey Accident
Depending on the facts of your New Port Richey bicycle accident, you may be able to pursue various types of financial damages, including payment for the following losses:
Medical expenses related to hospital stay, medications, surgeries, emergency services, therapy, and other medical treatments
Ongoing medical care
Personal property damages
Lost income and business opportunities
Pain and suffering
Loss of enjoyment and quality of life
However, to better understand these damages and the compensation you can go after, consider going over your accident with the legal team at Weber Law Firm.
Contact Weber Law Firm Today and Go Over Your Case for Free
If you were hurt in a New Port Richey bicycle accident due to another person's wrongful actions, contact the Weber Law Firm today to review your case for free. Attorney Lauren N. Weber can go over the details of your accident, determine the validity of your claim, and help you pursue the justice and compensation you are entitled to.