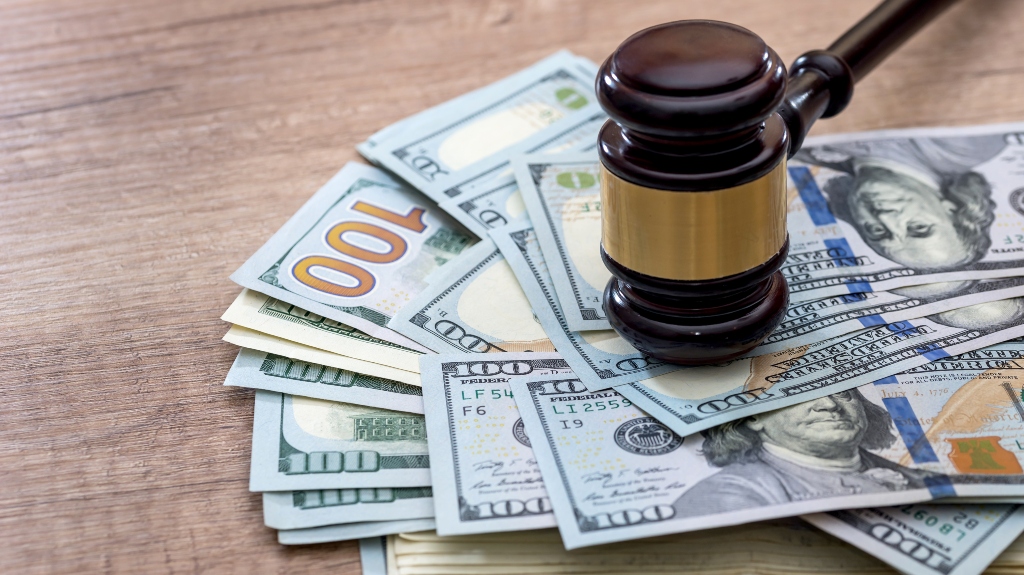 Hudson, Florida – According to Fox 13 News, the Florida Department of Law Enforcement (FDLE) arrested 3 Hudson High School agriculture program teachers involved in a $708,000 cheating scandal. A former student tipped off the Agriculture Education Services and Technology (AEST) via an anonymous call, stating that he had cheated on his AEST certification in April 2021. AEST received another call, alleging cheating by the Hudson High School teachers.
AEST immediately began a state-wide audit of the program from July 2018 through April 2021. The audit revealed:
Hudson High School students took more certification exams compared to any other school in the State of Florida.
Hudson High School students finished their tests in the least amount of time compared to other students.
Hudson High School students had a higher pass rate compared to other students.
The teachers conspired defraud the program for their own monetary gain. They received bonuses as a result of their scheme and money was also given to Pasco County Schools for their agriculture program. The teachers took advantage by not following program requirements; creating study guides using cell phone pictures of actual testing material; permitting students to use the study guides while taking the tests; recruiting students to participate in the scandal; and having other students take exams for ESE students.
Two of the teachers have resigned and the third teacher remains on unpaid leave. More than 1,000 certifications issued to Hudson High School students will be invalidated. These students will be given an opportunity to retake their tests for free. Pasco County Schools is also working with AEST and the Department of Education to figure out a way to pay back the money they received due to the actions of the teachers.