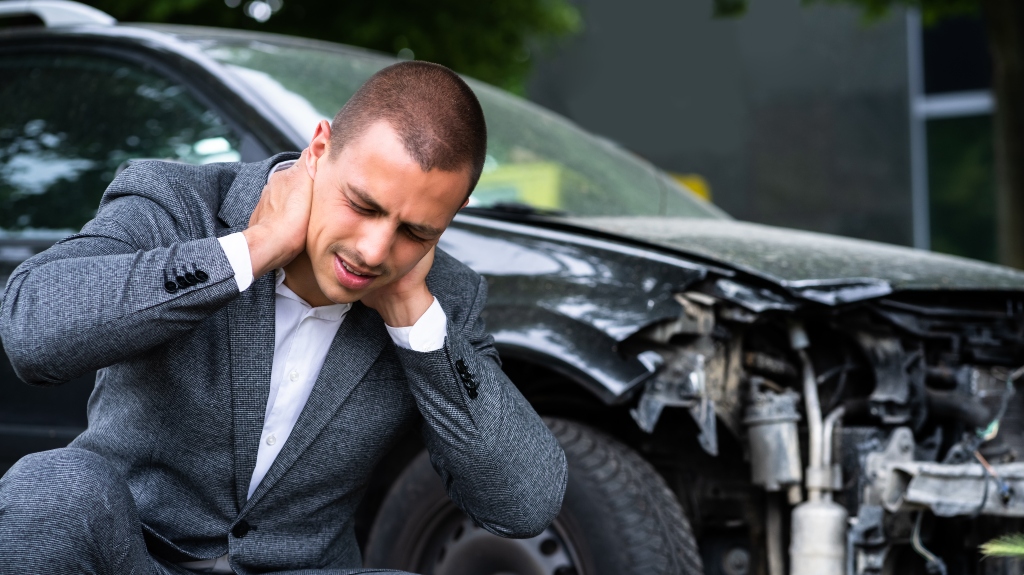 Like many clients you're probably concerned with getting treatment and whether you will have to pay anything out-of-pocket. Finding a doctor who will treat you after a car accident is difficult. Many primary care physicians (PCPs) are reluctant to treat patients injured in an accident. PCPs are often not familiar with the billing procedures or do not want to get involved in the case. But the good news is there are many doctors who treat patients involved in motor vehicle accidents.
If you are injured after an accident and have neck pain, OR back pain, OR whiplash type symptoms, OR a concussion, headaches, OR anxiety OR any other pain; you should get treatment. Many accident victims initially treat with a chiropractor after a car accident. Chiropractic care is great to start the treatment process and seek whiplash pain relief, as well as further diagnostics, such as x-rays and MRIs.
How are Personal Injury Doctors Paid
When you are involved in a motor vehicle accident, your Personal Injury Protection (PIP) benefits are primary for payment for your medical treatment. Your health insurance become secondary. Typically your health insurance will not pay for any treatment until your PIP benefits are exhausted. The personal injury doctors will bill your PIP benefits for any treatment they provide. PIP will also be bill for the ambulance, hospital/emergency room treatment, diagnostics, etc. PIP will pay your bills at 80%, leaving 20% unpaid.
When you have a car accident lawyer, the personal injury doctors will NOT make you pay the 20% following each visit. Instead, they will hold your balances until your case settles. When your case settles, the doctors will get paid out of your settlement. Your injury attorney will also attempt to negotiate your outstanding balances with the doctors. Negotiating the balance owed to the doctor will reduce the amount paid out of your gross settlement. This will ensure you net more in your pocket.
Call Today!If you have been injured in a car crash in Florida, call 727-297-2032 or complete our online contact form to schedule a FREE consultation with Weber Law Firm's experienced, Pasco County car wreck lawyer, Lauren N. Weber.