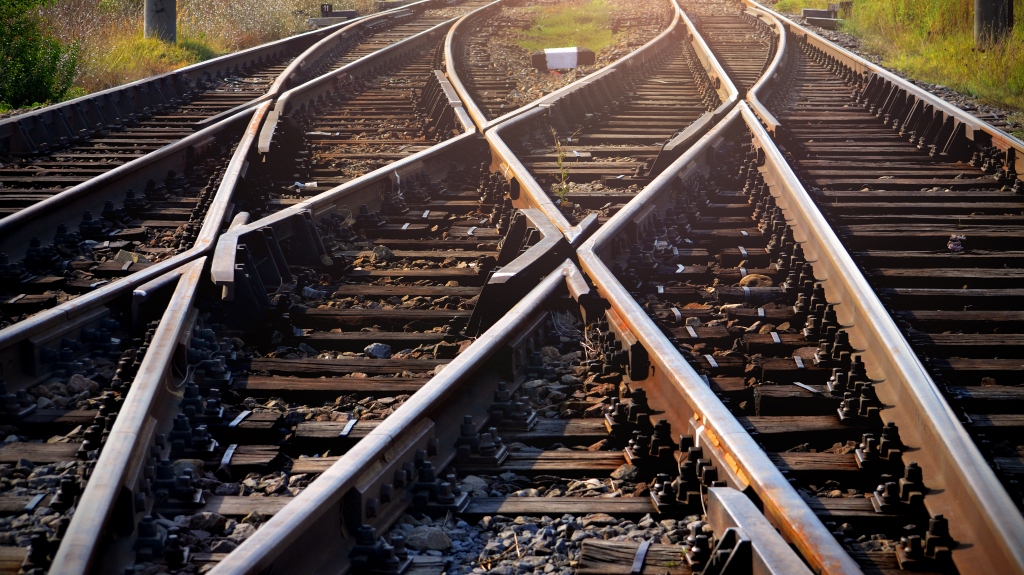 Colorado – CBS News, reported Platteville Police Departments responded to a road rage incident. The officer parked the police cruiser on train tracks. During their investigation, they handcuffed a 20-year-old female, Yareni Rios-Gonzalez, in the backseat of police cruiser. While occupied by Ms. Rios-Gonzalez, the vehicle remained on the train tracks.
A video released by the police department shows the freight train strike the police patrol vehicle. In the video you can hear the train blaring its horn before impact. Ms. Rios-Gonzalez was taken to the hospital with serious injuries.
In Florida, when a state agency or employee has been found liable for negligence, the damages an injured victim can recover is capped. The recovery is limited to $200,000 per person and $300,000 per incident. If the victim's damages exceed this cap, additional legislature action in the form of a claims bill is required. If the state agency has excess coverage AND they decide to use it, there may be additional coverage beyond the cap. However, the agency has complete discretion on whether to use the excess coverage to resolve the claim.If you or a loved one was injured because of someone else's negligence, contact the Weber Law Firm for a free consultation.