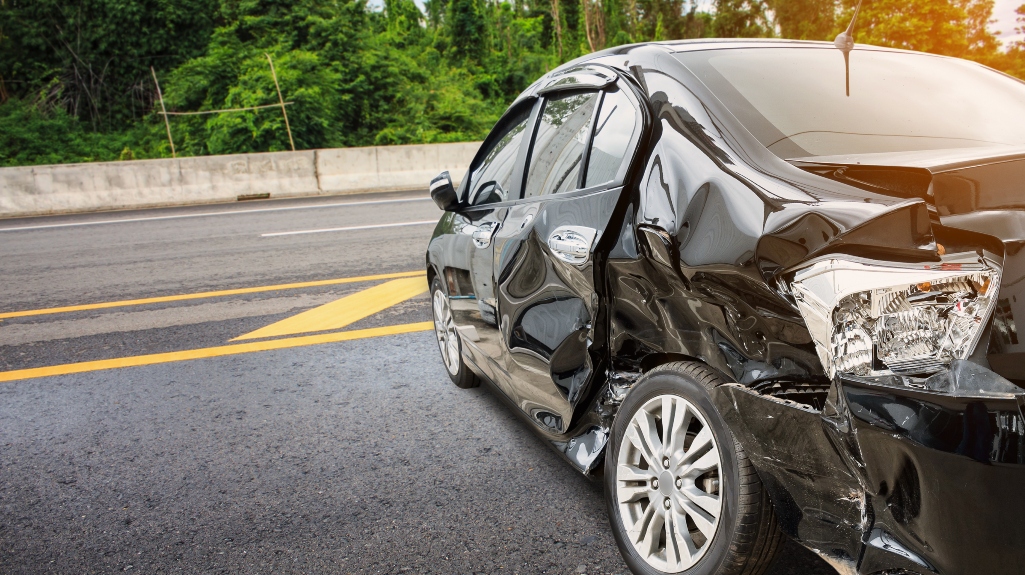 Land O' Lakes, FL – According to Patch, a 53-year-old man from Lutz was traveling west on State Road 54 near Cove Drive in Land O' Lakes, Florida. He crossed the median and veered into oncoming traffic, colliding with 2 other vehicles who were traveling east on State Road 54. Unfortunately, he did not survive the crash.
The drivers and occupants of the 2 other vehicles also suffered injuries. One of the vehicles was a SUV and the driver was a 52-year-old woman from Land O' Lakes, she was taken to the hospital in serious condition. The other vehicle was a van, driven by a 49-year-old woman from Port Richey. She and her two children suffered minor injuries.
Both drivers and passengers injured in a car crash through no fault of their own can bring an injury claim against the at-fault party. If the man who did not survive the crash has bodily injury (BI) liability coverage, these 3 potential claimants can pursue injury claims against his auto insurance policy. Hopefully there is BI coverage available, otherwise they can look to their own auto insurance policy if they carry Uninsured/Underinsured Motorist (UM) coverage.
Weber Law Firm represents women injured in car accidents. Women often feel more at ease discussing their injuries, the impact on their quality of life with someone who can relate. Attorney Lauren N. Weber is more than just a personal injury lawyer. Attorney Weber is also a wife and mother who can empathize with her clients. If you, your mother, children, grandmother, sister, aunt, or girlfriend were injured in a car accident, contact Attorney Lauren N. Weber today. Weber Law Firm goes out of its way to ensure our clients feel at ease.