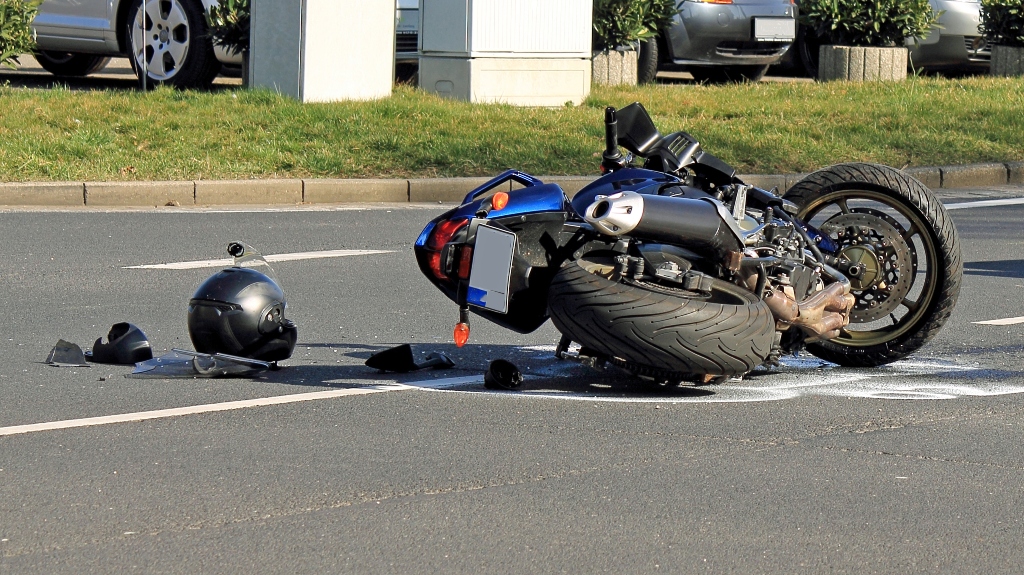 Land O' Lakes, Florida, According to Fox 13, on Wednesday, October 19, 2022, a 25-year-old-man was tragically killed in Land O' Lakes, Pasco County, Florida. Florida Highway Patrol (FHP) investigated the fatal motorcycle accident. FHP stated the 25-year-old-victim was traveling westbound on State Road 54 when a sedan driven by a 33-year-old-man turned into the path of the motorcycle at or near the intersection of Via Bella Boulevard.
According to FHP, the motorcyclist was thrown from his motorcycle after hitting the right rear side of the sedan and died at the scene.
Motorcycle riders are the least protected on the roadways in Florida and motorcycle accidents can be fatal. Not only because they are not protected by the exterior of a car, but most motorcyclists do not carry adequate insurance coverage to protect themselves and their loved ones in the event they are injured or killed in an accident. When a motorcyclist is hit or killed by a negligent driver, they're often at the mercy of whether the at-fault party has liability coverage. Unfortunately, Florida does not require drivers to have liability coverage. Auto insurance is also often the first expense households look to trim during difficult financial hardships. Therefore, many drivers are on our roadways without ANY bodily injury (BI) liability coverage.
The personal representative of the estate of the 25-year-old motorcyclist can bring a wrongful death action against the driver and owner of the sedan. Again, everything will ultimately boil down to whether there is any BI coverage to go after.
When you've lost a loved one your world is turned upside down. On top of grief your loved ones are also faced with funeral arrangements and picking up the pieces. Hiring an attorney will help alleviate much of the confusion and enable you to focus on what matters. Injured in a motorcycle accident or if your love one was involved in a fatal motorcycle accident, contact Weber Law Firm.