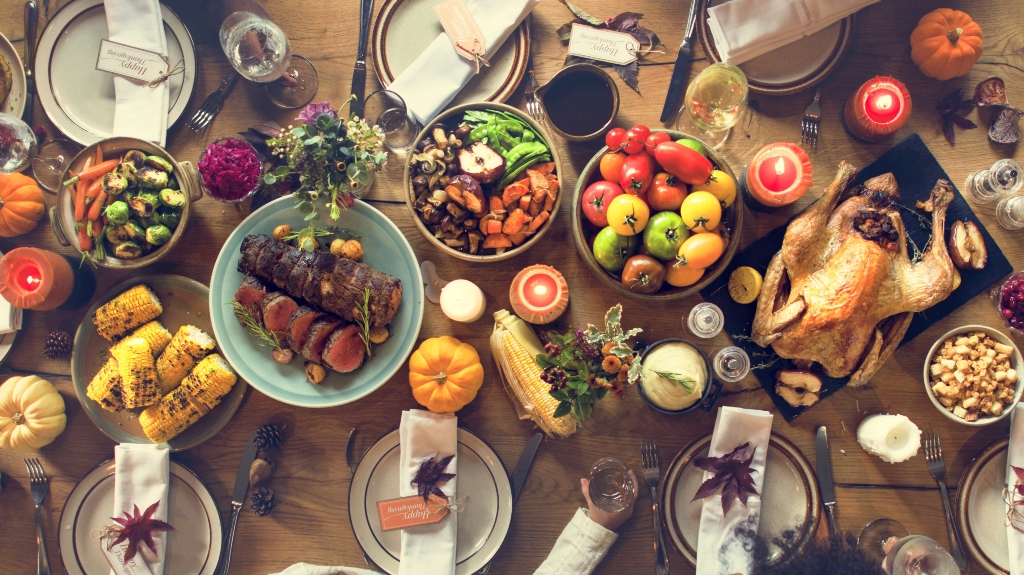 According to AutoInsurance.org, with an average of 391 fatal crashes, Thanksgiving ranks #8 as one of the deadliest holidays to drive. Because Thanksgiving falls on Thursday it is a long holiday weekend. Family and friends are on the road making their way to their Thanksgiving feast or heading home after gathering, eating, and drinking. You have individuals unfamiliar with the area or tired from the large meal, and some probably should not be behind the wheel after partaking in drinking.
On top of the Thanksgiving gatherings, Black Friday starts in the evening on Thursday and goes through Friday. The roadways on Black Friday are crowded with many searching for the next best deal before the limited quantities are sold out. Driving and watching for others is the last thing on some shoppers' minds.
With this in mind, be alert and careful on the roads during the holiday season. The last thing you want is for you or a loved one to be injured in a car accident. If you are involved in a car accident on Thanksgiving or while shopping on Black Friday contact Weber Law Firm for a free consultation. We are available by phone or text 24/7. Call today – (727) 297-2032.