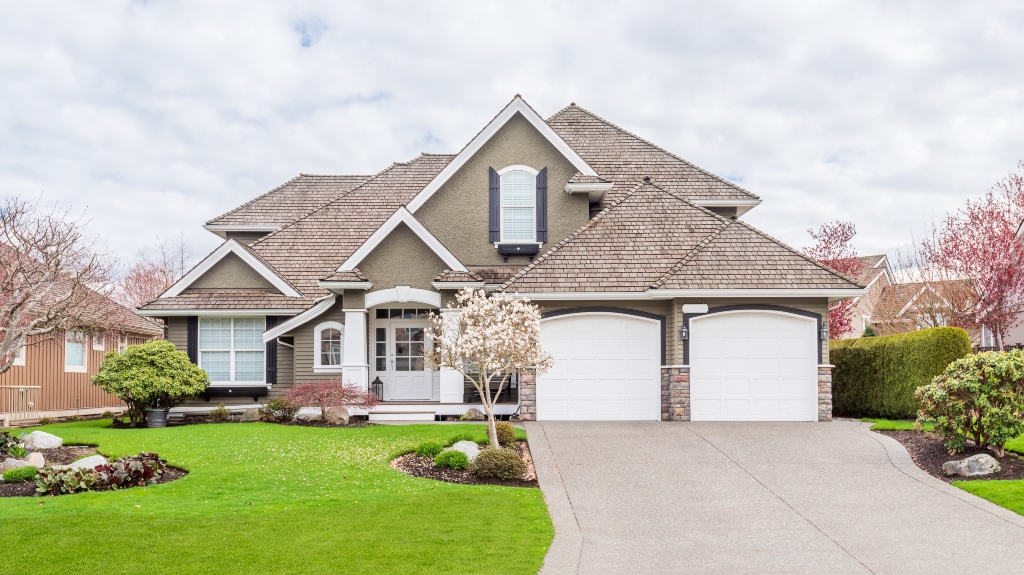 Weeki Wachee, Florida – On 09/07/2022, according to News Channel 8, a 57-year old Port Richey man died after his car crashed into a home in Hernando County, Florida. The driver sustained severe injuries and was pronounced dead at the scene.
Florida Highway Patrol (FHP) investigated and told News Channel 8 the decedent was speeding in his Prius when he subsequently veered off the road and hit an embankment. The impact caused his vehicle to become airborne, strike a tree and subsequently spin into the side of the house before catching fire.
The 2 homeowners were inside at the time of the accident and were not injured, but their house sustained extensive damage. The crash was captured on a neighbor's exterior security camera.If you have been hurt in a car crash in the Weeki Wachee area or throughout Florida, call 727-297-2032 or complete our online contact form to schedule a FREE consultation with Weber Law Firm's experienced, Pasco County car wreck lawyer, Lauren N. Weber.