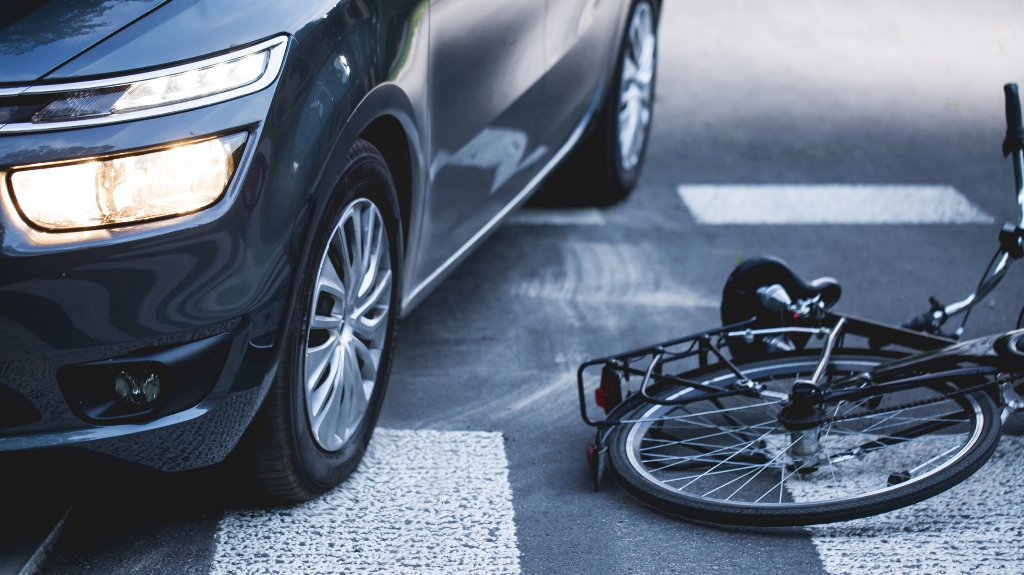 Bicyclist Accident Yesterday
New Port Richey, Florida – According to News Channel 8, a vehicle driven by a 33-year-old man struck a bicyclist on the sidewalk while traveling on Seven Springs Blvd. The driver continued to travel off road and crashed into a fire hydrant. He exited the vehicle and fled the scene on foot. He didn't stop there, he proceeded to steal a vehicle and caused a 2nd accident when he crashed into a car stopped for traffic.
The bicyclist was injured, but the condition of the bicyclist and driver of the vehicle involved in the 2nd accident are unknown.
If you were struck by a vehicle while on your bicycle contact the Weber Law Firm. Consultations are free and there are no fees or costs unless we win.