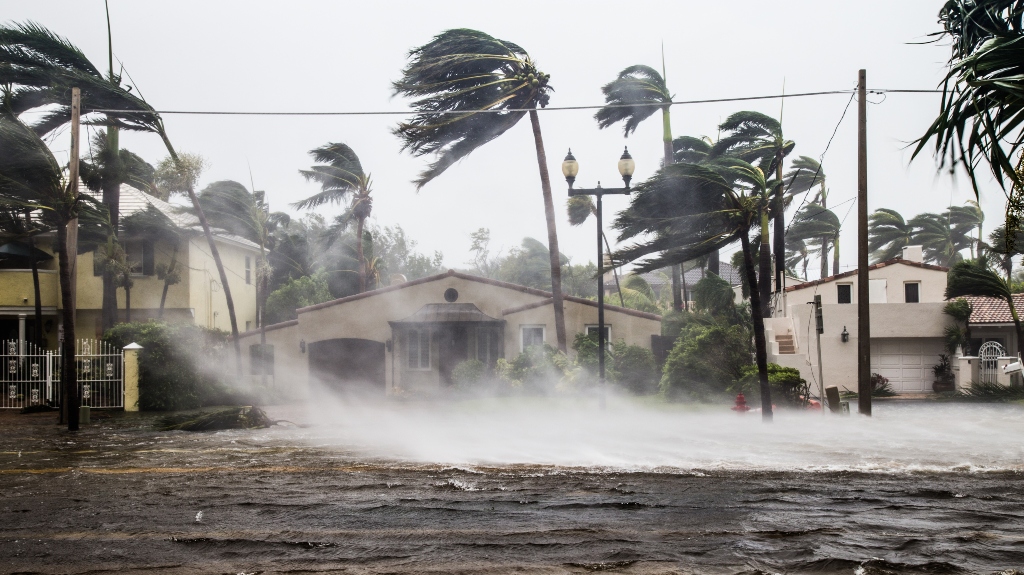 Hurricane Ian's Impact on Homeowner's Insurance
Florida's homeowner's insurance industry has been in the headlines before Hurricane Ian was formed. Could the damage and devastation left by Hurricane Ian cripple the industry further with the anticipated insurance claims? The industry was already fragile and concerns about homeowner's insurance firms going insolvent is a real fear for many. CoreLogic, a property information, analytics and data-enabled solutions provider, estimates Hurricane Ian caused $28 billion to $47 billion in insured losses throughout Florida.
With Florida being susceptible to dangerous weather events and widespread weather-related losses, it poses high risks for private insurers. Homeowner insurance firms are also claiming the high volume of lawsuits in Florida is deteriorating the industry. Many insurers are exiting Florida and no longer writing policies.
The Office of Insurance Regulation, issued an emergency order, which states:
"Between September 28, 2022 and November 28, 2022, no insurer or other entity regulated under the Florida Insurance Code shall cancel or non-renew, or issue a notice of cancellation or nonrenewal of a policy or contract of insurance covering a property or risk in Florida, except at the written request or written concurrence of the policyholder.
…an insurer may not cancel or nonrenew a personal 7 residential or commercial residential property insurance policy covering property damaged as a result of Hurricane Ian located in any Florida county, for a period of 90 days after the dwelling has been repaired, except as provided in Section 627.4133(2)(d)2., Florida Statutes."
According to WUSF Public Media, Gov. Ron DeSantis is confident Citizens will be able to cover the claims of its insured and he believes many of the losses are flood related damages. Those damages are not paid out by private insurers and will be taken care of under the National Flood Insurance Program.