If you decide to retain a personal injury attorney in West Pasco, you need to understand that this legal professional will be someone you work with very closely. That is why it is crucial that you feel comfortable with this individual and can trust what they say. For these reasons, before you hire a lawyer to take on your case, you will want to know more about them and how they can help you fight for the financial damages you deserve.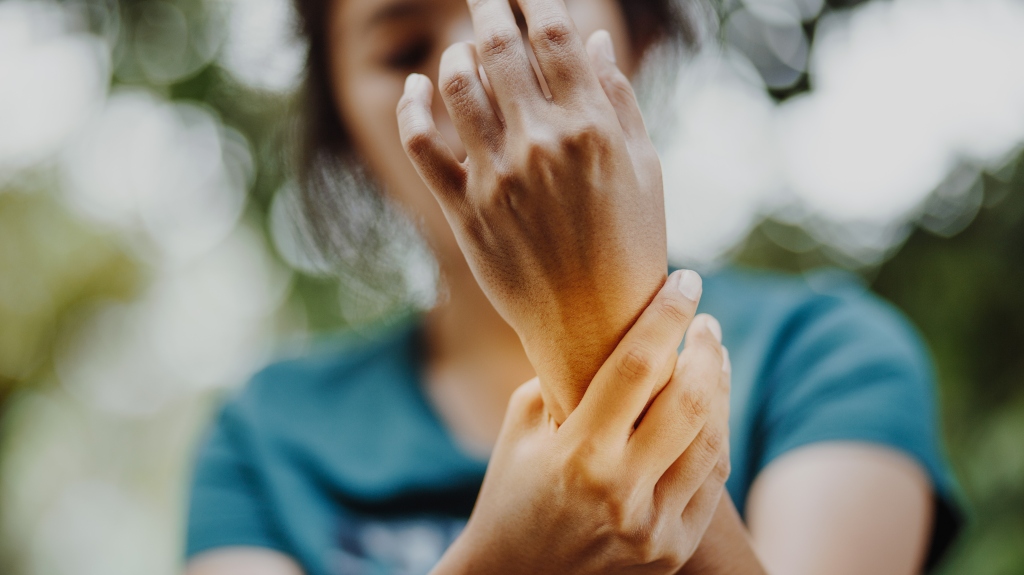 1. How Much Will It Cost Me To Retain You?
Most personal injury attorneys work on a contingency fee basis, which means you will not have to pay them for the work done on your case unless they recover financial damages on your behalf. This fee will most likely be a percentage of the award. Consequently, before these lawyers begin to work on your case, confirm with them what this percentage will be and whether there are additional costs they will charge you.
2. Have You Handled Cases Similar To the One I Have?
You want to find a West Pasco personal injury attorney that knows what they are doing and has the experience to take on your case. This means you should never assume that the attorney has handled issues similar to yours before. Instead, ask every potential attorney you are interviewing about their results and experience. This will give you more insight into whether the lawyer is a good fit for you and your case.
3. How Much Time Do You Have To Spend On My Personal Injury Case?
It is not uncommon for personal injury attorneys to take on several cases at one time. However, you want to ensure they will not sit on your case just because they are working on other things.
As a result, you will want to find out from them how much time they have to allocate to your case. You will also want to ask about their communication style, whether they will be calling or sending you emails with updates on how the case is progressing, and when they will be able to start on your claim.
4. Can I Speak To Your Past Clients?
One of the best ways to learn more about a personal injury attorney is to speak to past clients. This means that as you are talking to potential legal professionals, do not hesitate to ask them for references. Hopefully, the lawyer will be able to provide you with some contacts that you can reach out to talk to a satisfied former client. You should also never rely on just the attorney's promotional materials, as this info is usually heavily edited.
Contact Weber Law Firm Today And Find Out How Our Legal Team Can Help You
If you suffered injuries in a West Pasco personal injury accident and are looking for a personal injury attorney to help with your case, contact the Weber Law Firm today to schedule your free case evaluation. Attorney Lauren N. Weber can provide you with the answers you need, determine your legal options, and fight for the justice you are entitled to.