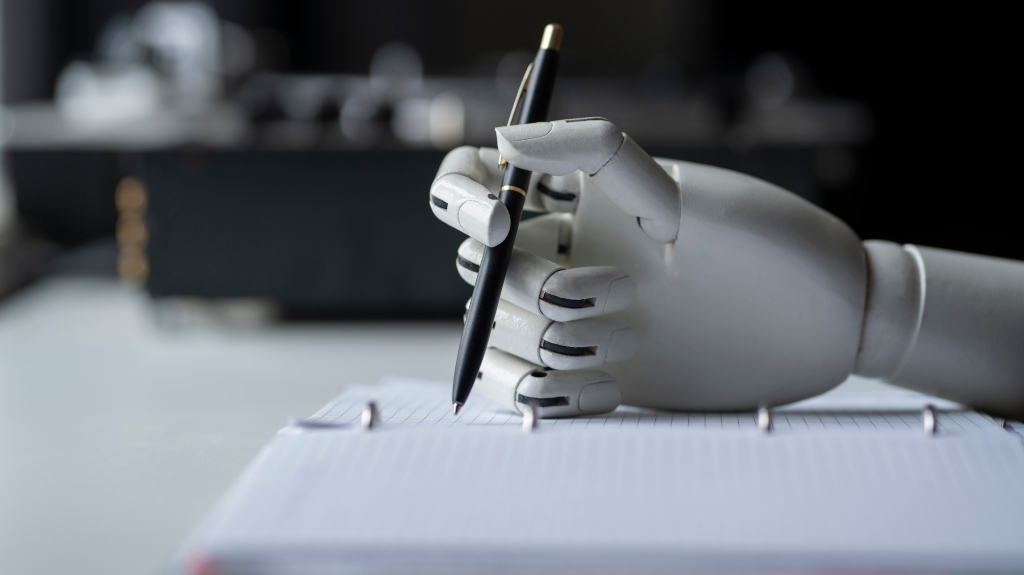 Did you know you have a C.L.U.E. report? LexisNexis C.L.U.E. (Comprehensive Loss Underwriting Exchange) is a claims information exchange used by insurance companies to make informed pricing and underwriting decisions when writing your insurance policies. It compiles and reports 7 years of your auto and personal property claims.
Just like your credit report, you are entitled to 1 free report every 12 months. You should review your C.L.U.E. report for accuracy and dispute inaccurate information.
Involved in an accident? Call Weber Law Firm today at (727) 297-2032 to talk to an experienced personal injury attorney near you or complete our online contact form.