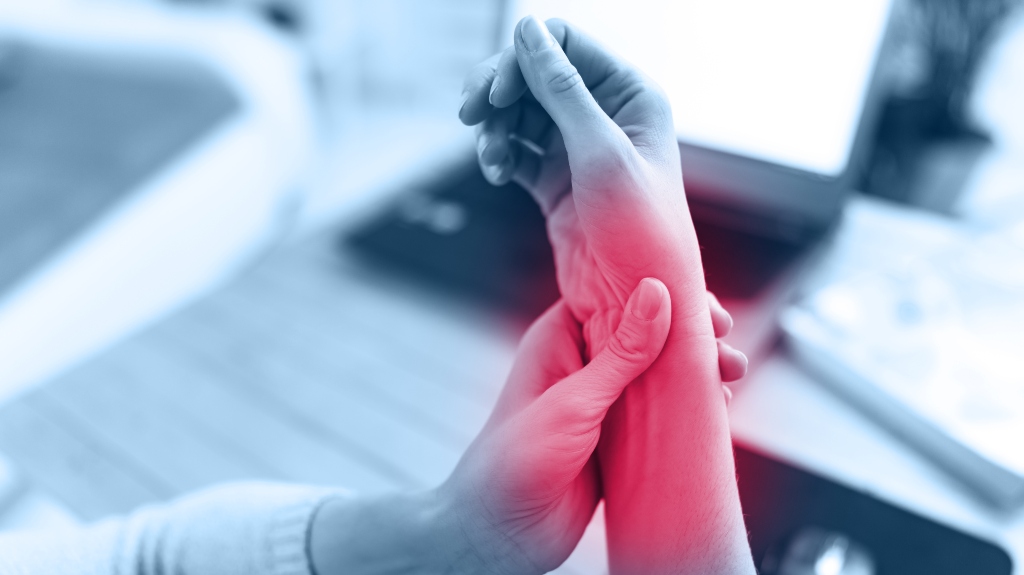 Accidents happen. However, when these accidents are due to another person's misconduct, and severe injuries and losses occur, a personal injury claim may be the next step. Yet, while these claims can develop for several reasons, in New Port Richey, some accidents result in these claims more frequently than others. In the blog post below, we will go over these causes and explain what you can do following these accidents to go after the financial recovery you deserve.
Motor Vehicle Accidents
If you suffered harm in a motor vehicle accident due to the intentional, negligent, or reckless actions of another party, you may be able to pursue compensation for the harm and losses you endured.
However, as you bring a legal claim after a motor vehicle accident, keep in mind that the insurance company will likely be involved, which means they will probably try to get you to settle for less than you are entitled to or deny your claim altogether. Why? Because insurance companies, like other businesses, want to make a profit. By offering you less, the more money they make.
Consequently, before you handle a car accident claim yourself, consider discussing the incident with a New Port Richey personal injury attorney. These lawyers can review the facts of your case, figure out whether you have a valid claim, and help you fight for maximum financial damages.
A Slip and Fall Accident
Nobody expects to go to a grocery store or visit a friend's home and walk away with a broken leg or a traumatic brain injury because they slipped and fell on the property. However, these accidents happen, and when they result from a person's or entity's negligence, the victim of this slip and fall may be able to pursue financial damages for the damages they endured.
However, bringing a successful personal injury claim following a slip and fall accident is not easy and often requires the victim to prove liability by establishing certain elements. That is why following a slip and fall accident, consider consulting with an experienced personal injury attorney as soon as you can about your options and the steps you should take next.
Dog Bite Accidents
According to Florida laws, dog owners can be held responsible for any injuries their dog causes in a public or private space. This means that if you suffered harm due to a dog bite or attack, you may be entitled to money for your injuries and damages. However, to better understand your legal options, consider speaking with a New Port Richey personal injury attorney as soon as possible. These legal professionals can review the dog bite incident with you in detail, determine the legal options you can pursue, and help you fight for the compensation you need.
Contact Weber Law Firm LLC Today and Fight For Your Rights
If you or a loved one were harmed in a personal injury accident because of another person's wrongful actions, contact the skilled New Port Richey legal team at Weber Law Firm today or call us at 727.297.2032 and find out how we can help you fight for your rights and the damages you deserve.