If you were seriously injured in a personal injury accident in New Port Richey due to another person's reckless, negligent, or intentional actions, you may be entitled to compensation for the harm and losses you endured. However, before you can go after this compensation, it is important to know what these final damages entail and what you need to do to go after this compensation.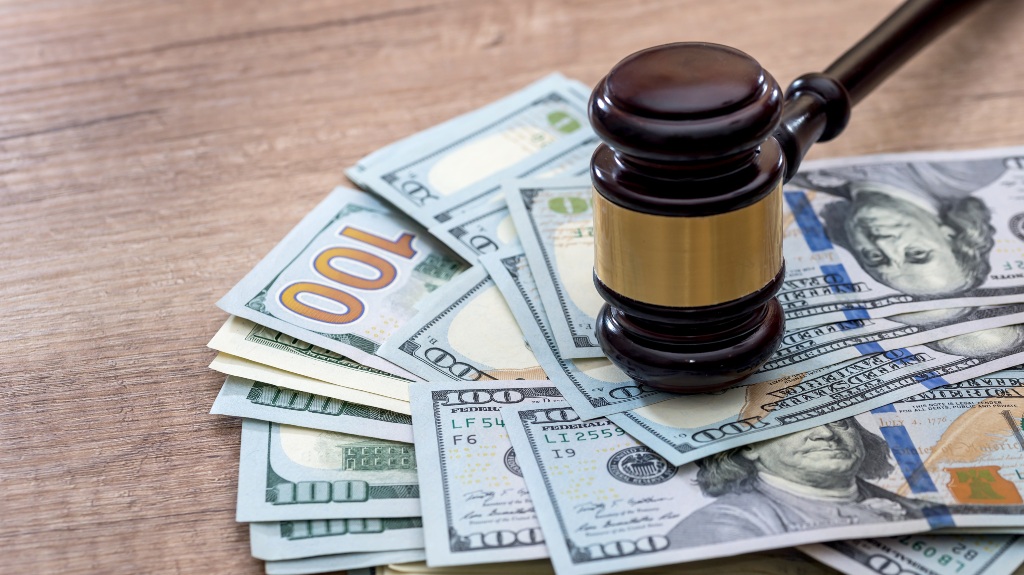 Monetary Damages You May Be Entitled To Following a New Port Richey Personal Injury Accident
Following a New Port Richey personal injury accident, you may be able to pursue certain types of financial damages. These damages are usually divided into two categories: economic and non-economic.
Economic Damages
Economic damages refer to the actual financial harm that is caused by an accident. These damages typically include losses related to the following:
Past and present medical expenses due to doctor visits, hospital stay, prescription medications, therapy sessions, and other types of treatments
Ongoing medical treatments
Lost income and business opportunities
Reduced earning capacity
Loss of support or services
Property replacement costs or repair expenses
Non-Economic Damages
Non-economic damages are also incredibly important to an injured individual. These damages are meant to compensate a victim for their non-financial losses resulting from a personal injury accident. However, unlike the economic damages, these losses do not have clear monetary value and tend to be difficult to quantify.
Non-economic damages typically include payment for things such as:
Physical pain and suffering
Inconvenience and humiliation as a result of victim's injuries
Physical disfigurement and impairment due to the injuries
Loss of enjoyment of life
Loss of companionship and consortium
Mental anguish and trauma
To figure out which of these damages you can pursue after a personal injury accident in New Port Richey, consider reviewing your accident with an experienced personal injury accident lawyer as soon as possible. These skilled lawyers can figure out which of these damages you can go after, determine the full extent of your losses, and help you fight for the financial recovery you are entitled to.
Can You Pursue Punitive Damages After a Personal Injury Accident in New Port Richey?
While the other financial damages compensate a victim for their losses following an accident, punitive damages are only awarded by the court to penalize the wrongdoers for their egregious behavior and deter others from committing this type of act in the future.
However, to be awarded these damages, Florida's laws require that the victim needs to first show that the wrongdoer was guilty of intentional misconduct or gross negligence.
Contact Weber Law Firm Today To Go Over the Damages You Can Pursue
If you or a loved one have been involved in a New Port Richey personal injury accident and believe you are entitled to compensation, contact the Weber Law Firm today to schedule your free case evaluation. Attorney Lauren N. Weber can review the facts of your case, figure out the legal options you have, and determine the financial remedies you can pursue.